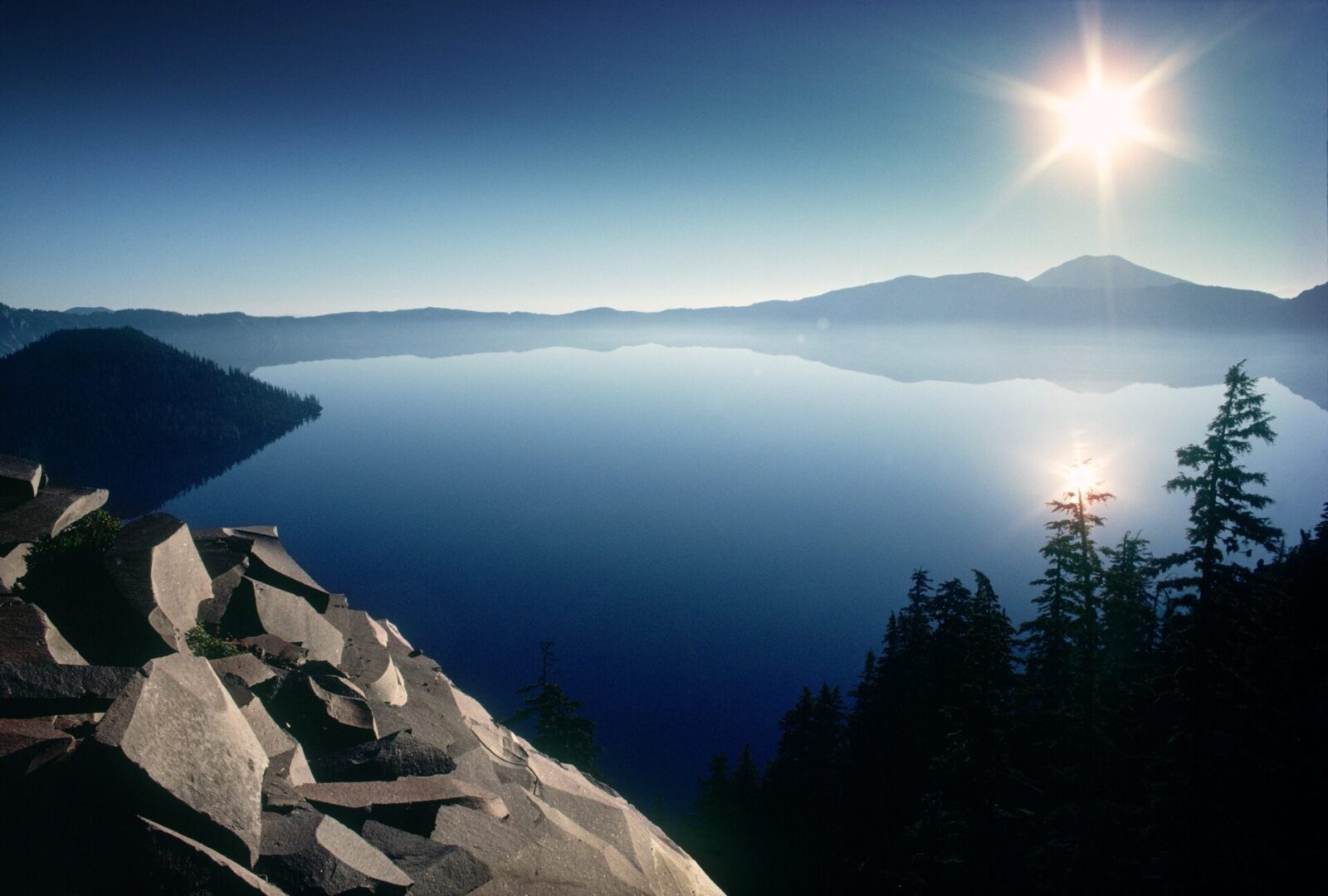 Exploring the World,
One Photograph at a Time
Stunning Visual Experience
Through My Photography
As a photographer, I, Jay Simon, believe that every photo can capture the perfect blend of reality, light, technique, and personal vision. With Jay Simon Photography, you will experience that each element converges to produce a stunning visual that tells a story.
Whether I am capturing a glimmer of light at night or creating a moment with photographic equipment, my passion for photography never fades. Irrespective of the subject at hand, I strive to create images that are timeless and memorable.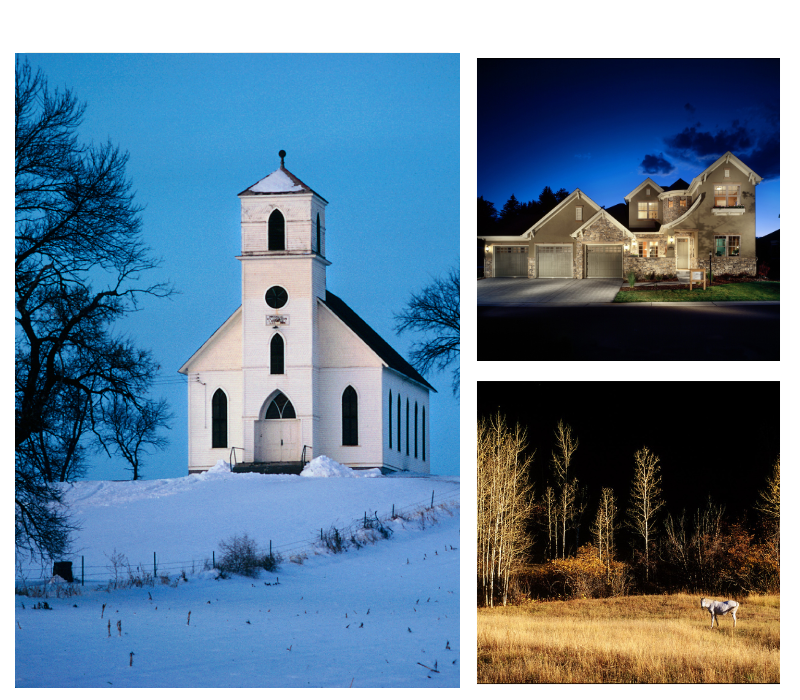 My Journey:
A Personal and Professional Account
I am a graduate of the University of Colorado and studied photography at Colorado Mountain College in Glenwood Springs. I have never believed in specializing in one area of photography, as the industry is rich and diverse.
My assignments have covered residential and commercial architecture, interior design, land development, advertising, public relations and events, portraiture, nature and landscapes, sports, dance, fine art, and many more.
My Award-Winning Photography:
A Testament to My Craft
My work has been recognized with various awards and accolades, which I consider a great privilege. Some of the highlights include: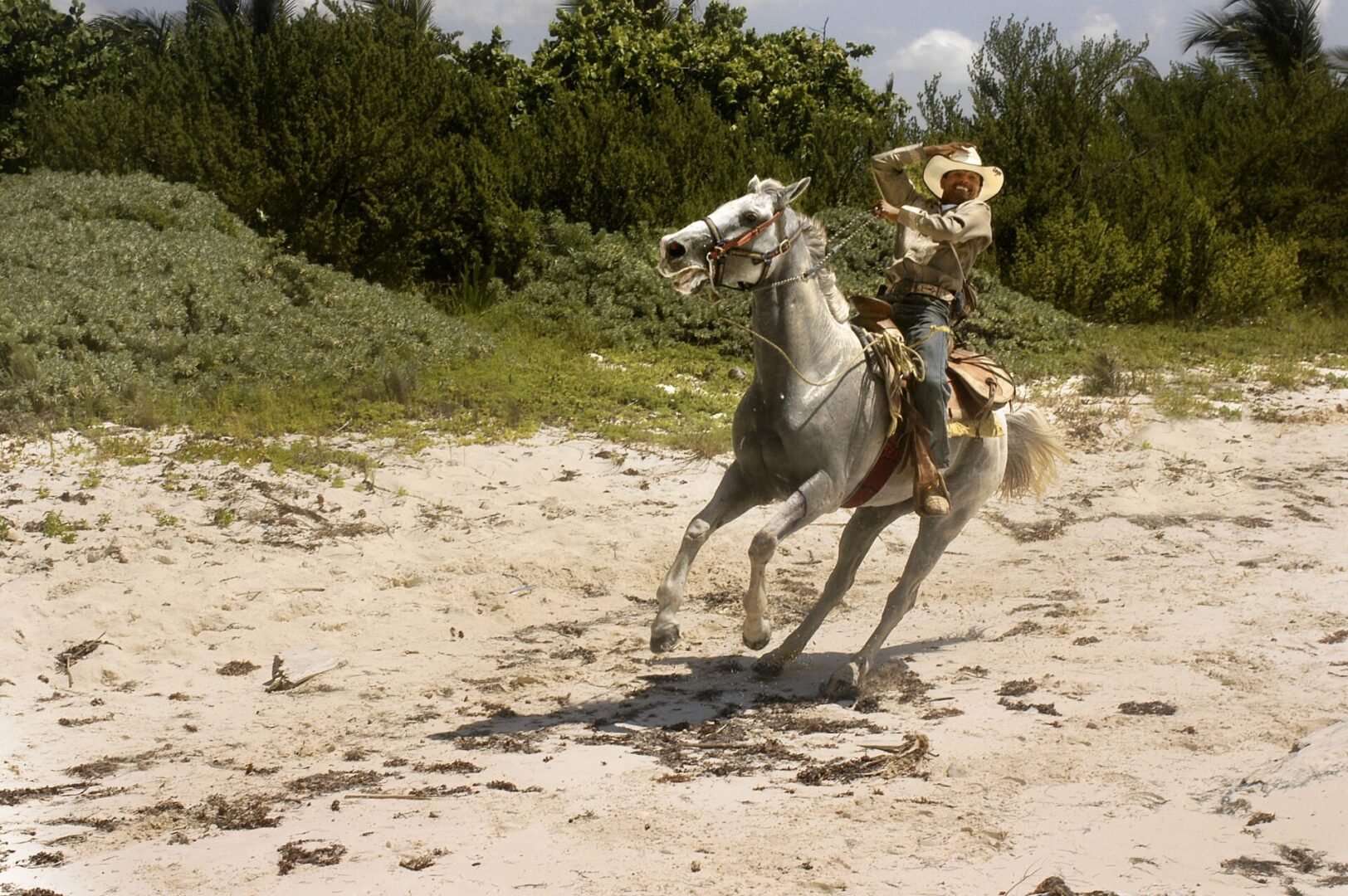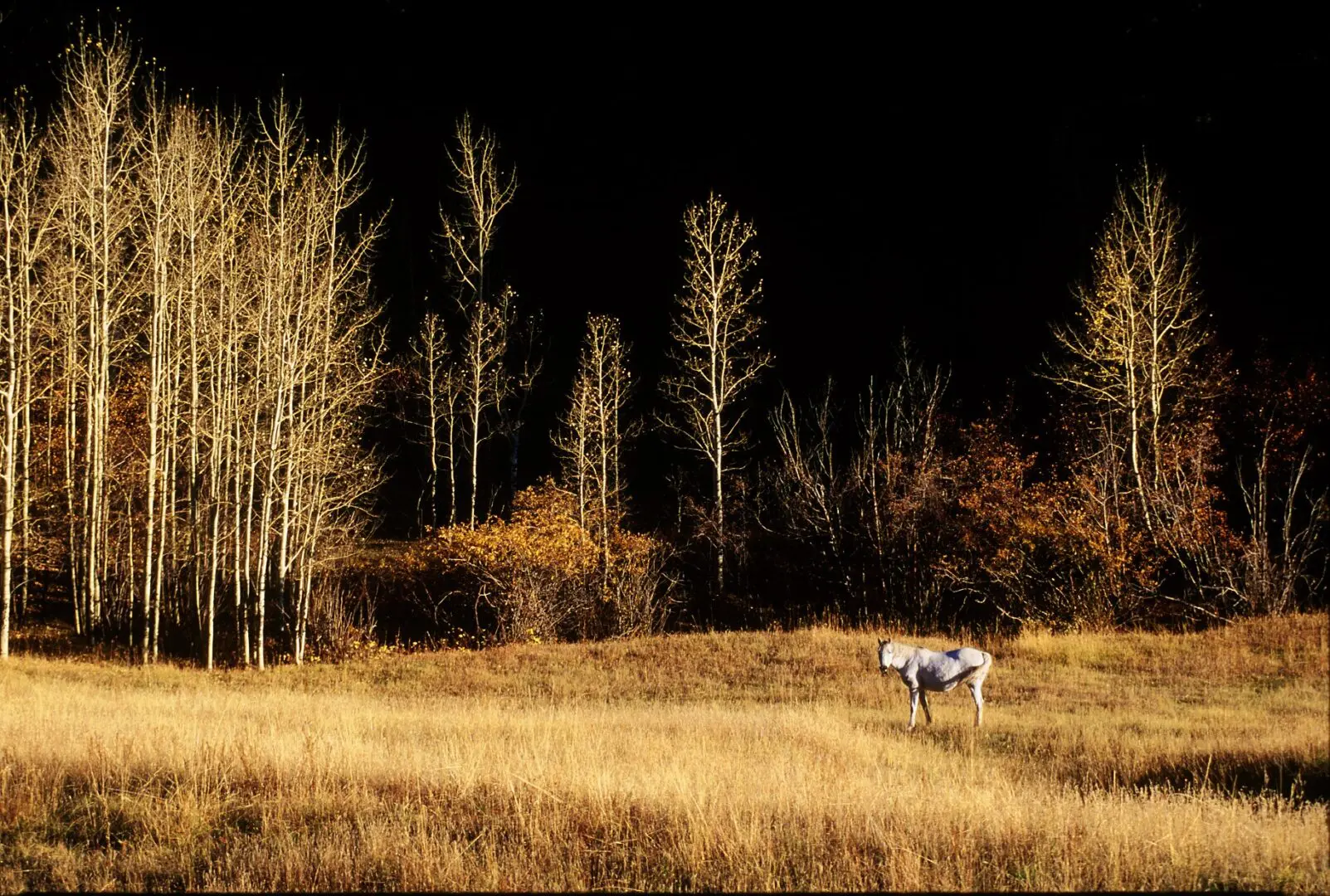 Celebrating
My Collaborators in Photography
Some of the exceptional clients I have worked with are: